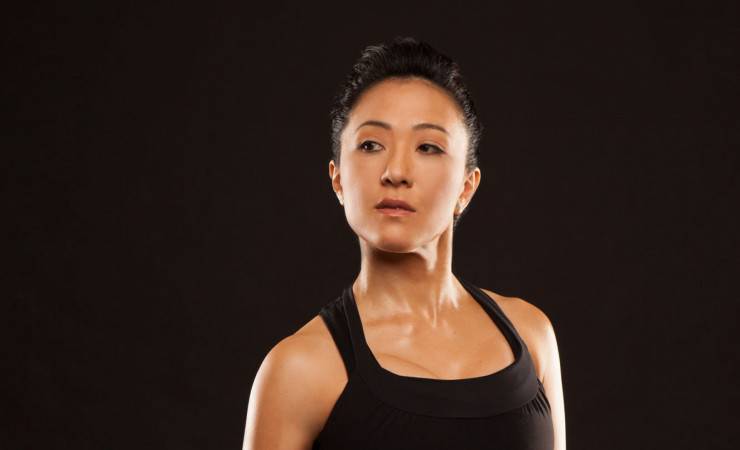 I was born and raised in Tokyo, Japan. When I was just a kid, I was driven by the desire to understand why some folks were physically healthy and strong, and why some were not. I studied professional athletes and simply those good at sports. I wanted to understand the hows and whys of what made them strong and agile.
My

Eastern Training in Japan
The world-renowned Kyokushin Karate (極真空手) founder Masutatsu Oyama visited my home often when I was a kid. My father helped him build his business, and I was around to hear them talk.
He was magical.
I watched, I listened, and I learned.
Key to my own growth and fitness was my study of the "Zen (禅)" method for mental and physical health, the way to build my own athletic and mindful being.
And then I studied Oyama's Karate methods.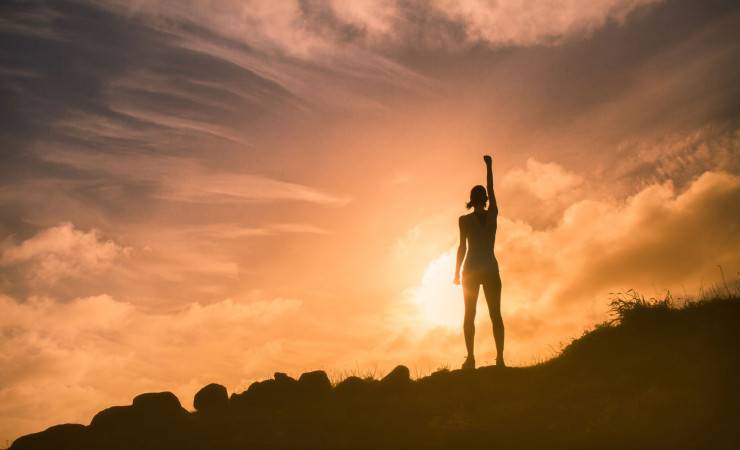 From my mother, I learned Eastern Japanese physical treatments. These include pressure points and muscle-release massage techniques. These methods remain the foundation of my work. I learned these Japanese traditional treatments from my mother and my grandfather.
As you can see, my foundation has deep roots in not only Eastern practices, but in my family who understood and used these practices in their everyday lives and in mine.
I remain deeply grateful to both my parents and to my grandparents who taught me to build a strong backbone and helped me become a committed, physical fitness expert.
My

Western Training in US
I have U.S. certifications in the Athletics and Fitness Association of America (AFAA), Silver Sneakers (Health Care Dimensions), Spinning (Mad Dog Athlete), and many others.
More Important: I am trained in traditional Pilates
This is the method created and founded by Joseph Pilates who died in 1967. I studied with those he trained and their students. That means I am, in a primary sense, a direct descendent of the original method created by Pilates founder, Joseph Pilates.
Those who had learned from him and taught others came to Beverly Hills where I learned his methods through intense study and practice.
When you study with me, you get authentic, traditional Pilates training.
My methods will be designed for your body, hands on when in person—for the body and health you deserve.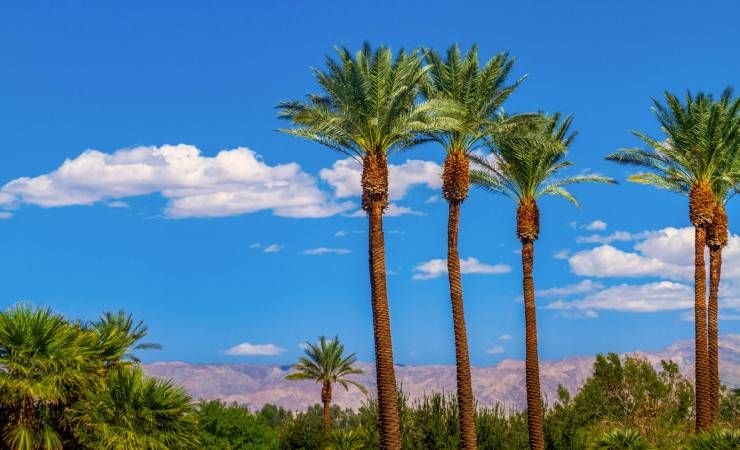 Online

Learning Available
I offer Zoom classes as well.
Since Covid, I have been training many of my clients via Zoom and have special methods that work for you at home, wherever you may live. I teach internationally and have students in Japan and elsewhere.
Please See Services for more about Zoom training.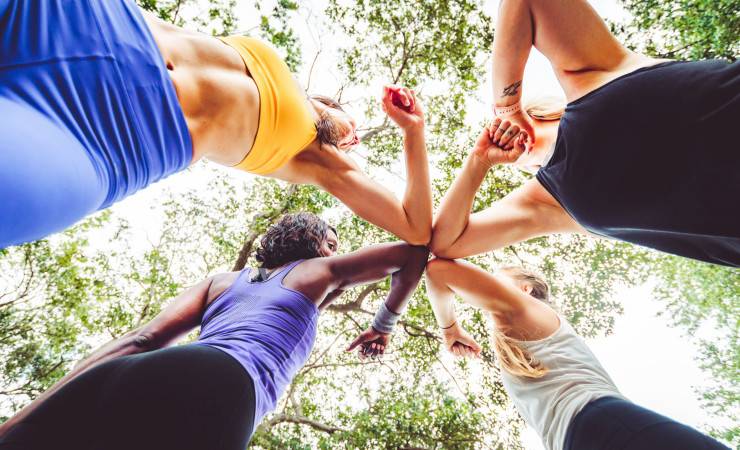 When I moved my fitness business to the U.S. and studied the Pilates traditional method, I taught and trained for many years in the top, elite gyms and fitness studios in Beverly Hills, West Hollywood and the metro Los Angeles area.
In 1997, I established Tate U.S.A., Inc., and, in 2015, opened Jenny Tate Pilates Studio in West Hollywood and was named in 2017 one of the Best Pilates Studios in Los Angeles by WEHoville Magazine.
I am dedicated to help my clients achieve their specific fitness needs with my unique Western-Eastern methods, the Jenny Tate Kaizen (改善) technique, and now train all my clients privately in my own studio—and via Zoom.
Ready to Make a Change?
Reach out today and see how Jenny can help make a difference in your life!