Jenny Tate Pilates
Be the Best Version of Yourself
Come build your overall fitness with expert Western-Eastern trainer Jenny Tate. Jenny's over 20 years of practice are the foundation for her method.
Learn Pilates, whether or not you've ever done Pilates before, whether or not you are a beginner or a professional athlete, whether or not you've done other forms of exercise—or even none at all.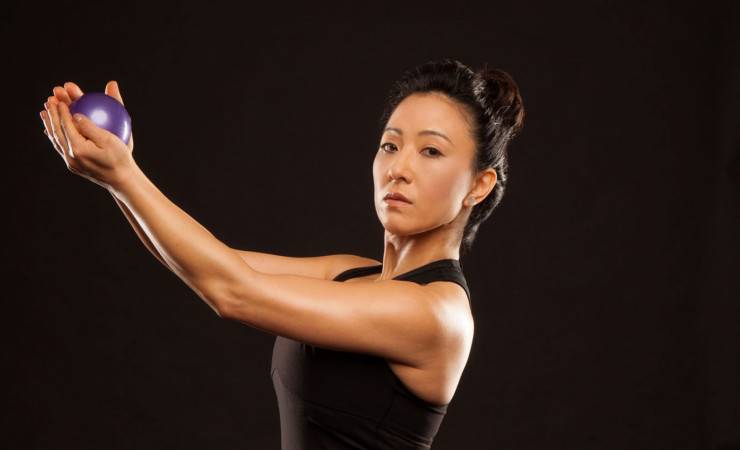 Be

the Best Version of Yourself
Jenny will work one-on-one with you to increase your strength, tighten your core and rebuild not only how you look but how you see yourself.
Here's how we'll work together: With Jenny's deep knowledge of kinesiology—the study of how the body moves—she'll teach you how to strengthen and tone your muscles and increase your balance.
Jenny tailors your course to your body type, no matter your age or gender, your size or shape.
With her Western-Eastern method, you will join Jenny on a physical journey to limber your body, to heal past injuries and prevent future ones. You will not only be stronger, but more confident in who you are and how you look.
And you'll feel better too.
Together we will build the best version of you.
Ready to Make a Change?
Reach out today and see how Jenny can help make a difference in your life!